by Emily Molina, June 9, 2021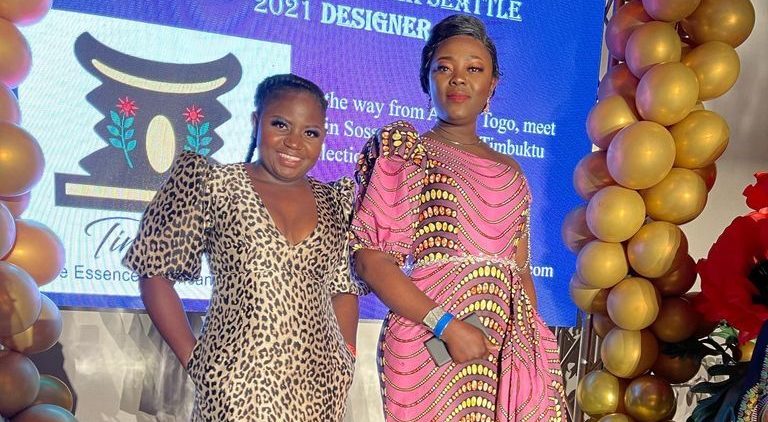 At Lakewood's Undeniable Bajinya, you will find custom-tailored gowns, wedding dresses, and fashions by Natalie Bajinya. A name you won't soon forget after seeing her one-of-a-kind styles and made-to-order couture pieces.
Craftsmanship, attention to detail, artistry, and imagination are words that come to mind that describe the talent, skill, and spectrum of styles in Bajinya's repertoire of work.
From colorful vibrant African print fabrics and textiles to soft delicate gowns, wedding apparel, and classic American looks, it is undeniable that Bajinya's got style.
Read the entire article published in South Sound Magazine here >>